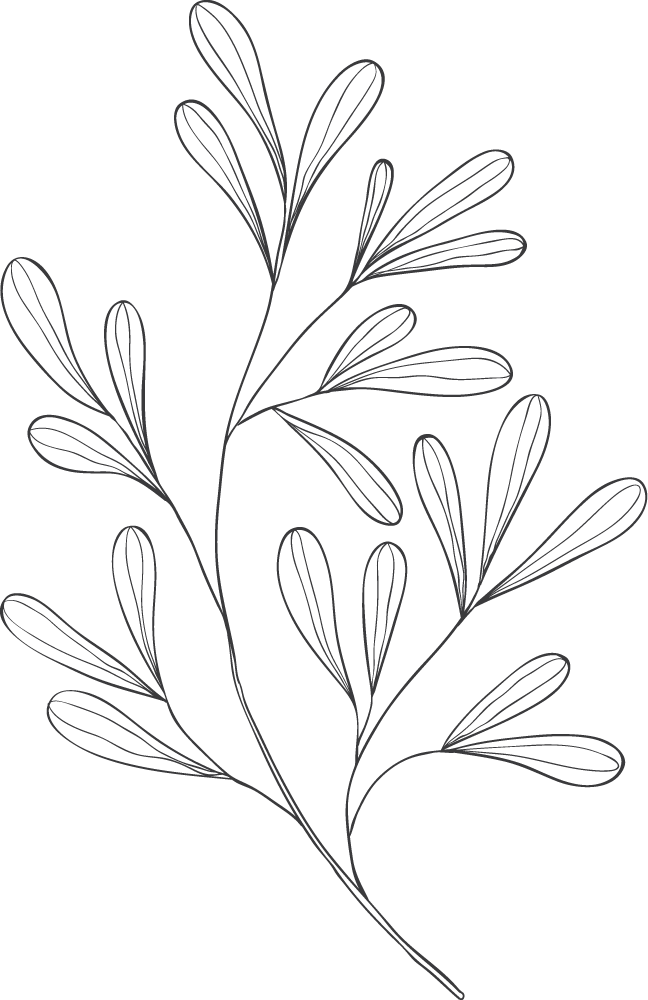 Your wedding is all about you. Your family, friends and relatives are there to celebrate with you. Be your true self. Do things that make you happy, laugh loudly, kiss slowly and
hug tightly.
Beauty & simplicity in little details
FINE ART WEDDING & PORTRAIT PHOTOGRAPHY
EVERY SOUL IS BEAUTIFUL.
EVERY MOMENT IS ELEGANT.
Few things give me greater joy than capturing moments that will leave my clients re-living their special milestones for years to come. My work is inspired by daily living – real movement, real expression – which would explain why my goal is to always achieve a natural air to my images. My desire is to authentically capture your day as it unfolds – the joy, the emotion, the happiness, the love. It is important for me to see the unique personality in each of my clients and help to truly define it.
I'm Lesley, a fine art wedding photographer based in Hamilton, Ontario. My style is refined, timeless and ethereal. I absolutely adore natural light...
Lesley!! We are blown away! You are so incredibly talented.
These photos capture our vision for the day so perfectly.
CAN'T GET ENOUGH? I'M ALSO ON INSTAGRAM